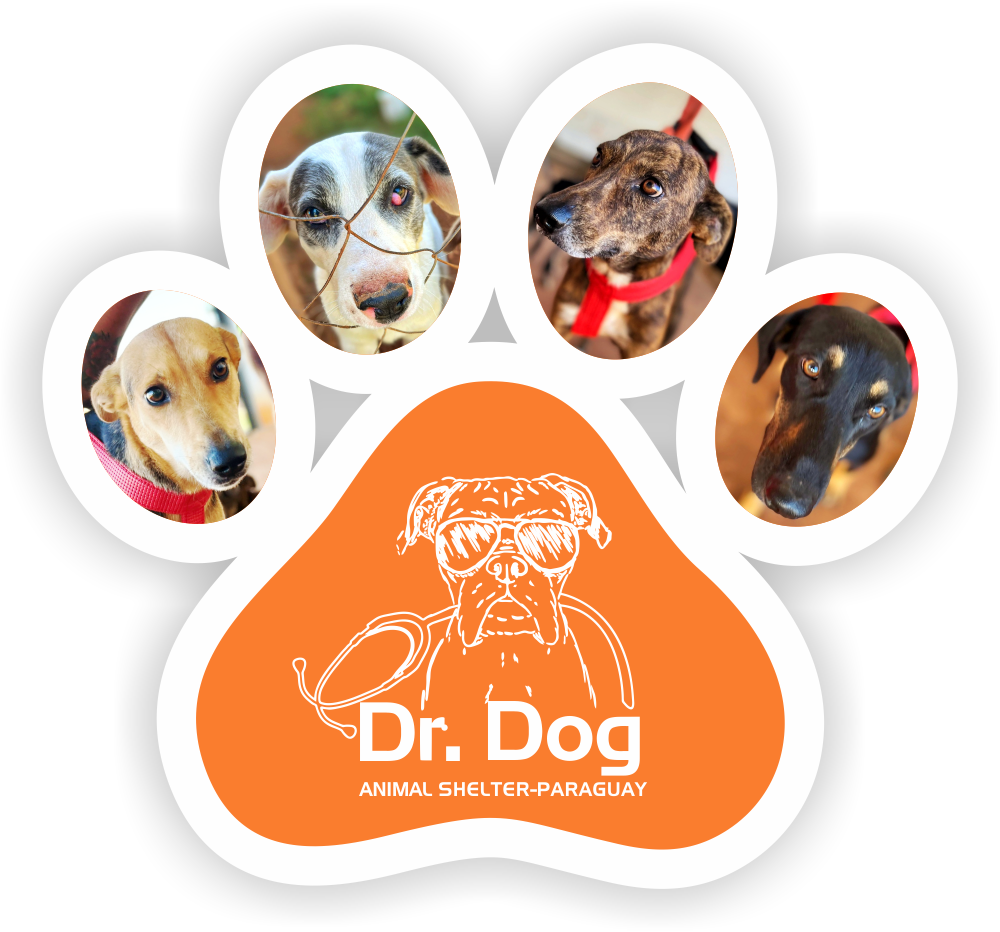 About us
Welcome to

Dr. Dog Animal Shelter
Dr. Dog is a non-profit association founded in 2020 in response to the increase in the incidence of abandoned animals in the country. It was created with the objective of providing shelter and attention to dogs that have been abandoned and/or mistreated; as well as carrying out educational work aimed at raising awareness about animal welfare in the Paraguayan population.
Dr Dog. is a non-profit organization, but the project is not yet self-sustaining. To carry out this mission we need the monetary or logistical contribution of institutions or citizens of goodwill willing to collaborate with this noble cause. All rescues and treatments are carried out thanks to godfathers, godmothers and donors in general.
They require a rooftop as much as you and I do.
Our contribution to society
At Dr. Dog we have the mission of rescuing abandoned animals on the streets, and offering them temporary shelter where we provide them with health care, both curative of existing conditions and prevention of infectious and parasitic diseases. In addition, we give them a balanced diet, training, not least, a lot of love.
We also carry out educational work and promotion of adoption among the local population. The final vision of our shelter is to recover them and prepare them for eventual adoption by responsible people who can give an animal in need a second chance.
The Dr Dog shelter is located in the city of Limpio, Paraguay. We have a space of 1000 square meters available to our animals with a caretaker who watches over their safety 24 hours a day.
The premises have food stores, cleaning products, and an uninterrupted supply of water and electricity.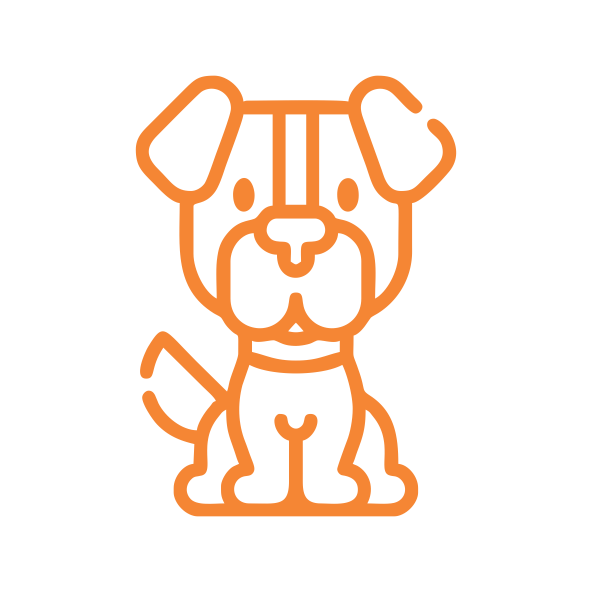 All rescued animals are treated with due respect. We practice zero sacrifices. Our staff has adequate training in the initial handling of dogs, which often arrive in a very poor state of health, malnourished and sometimes show aggressive behavior due to their mistreatment on the street.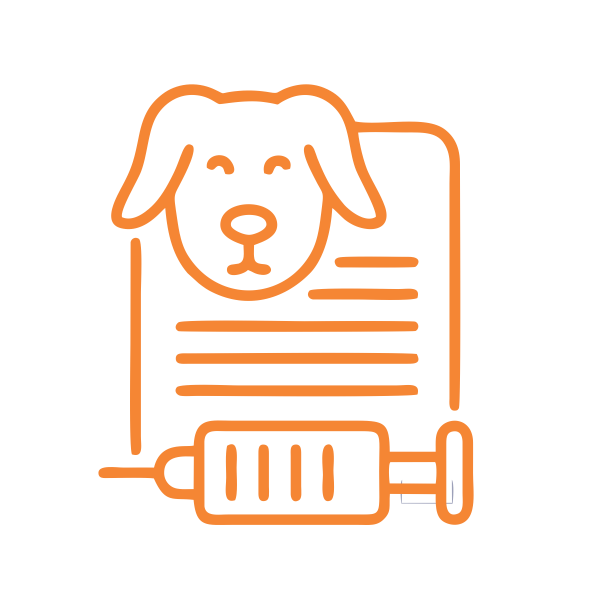 Upon admission, they are given a name if they do not have it previously, they are given identification and are examined to guide their medical care. Each animal has its file, where its data will be recorded, as well as its medications and the vaccines administered to it.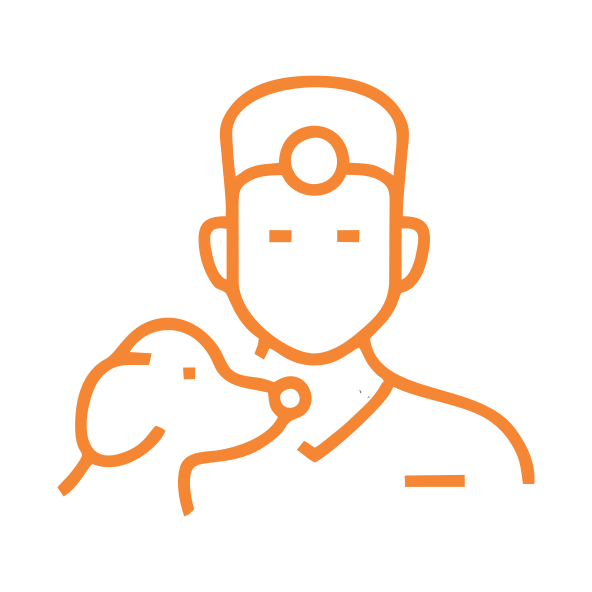 The puppies are rehabilitated, cared for with care and prepared before embarking on the search for future adopters who can provide them with a happy life.
Meet the

Companies that support us
Find out how your company can also help Dr. Dog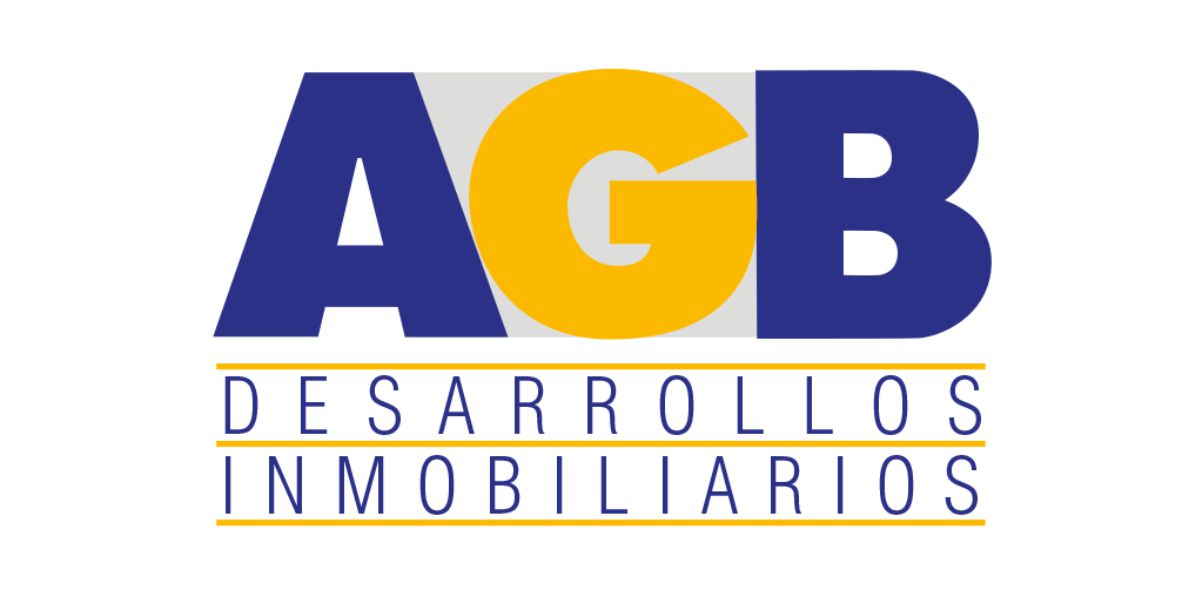 AGB CONSTRUCCIONES

This company supported the project with donations of construction materials.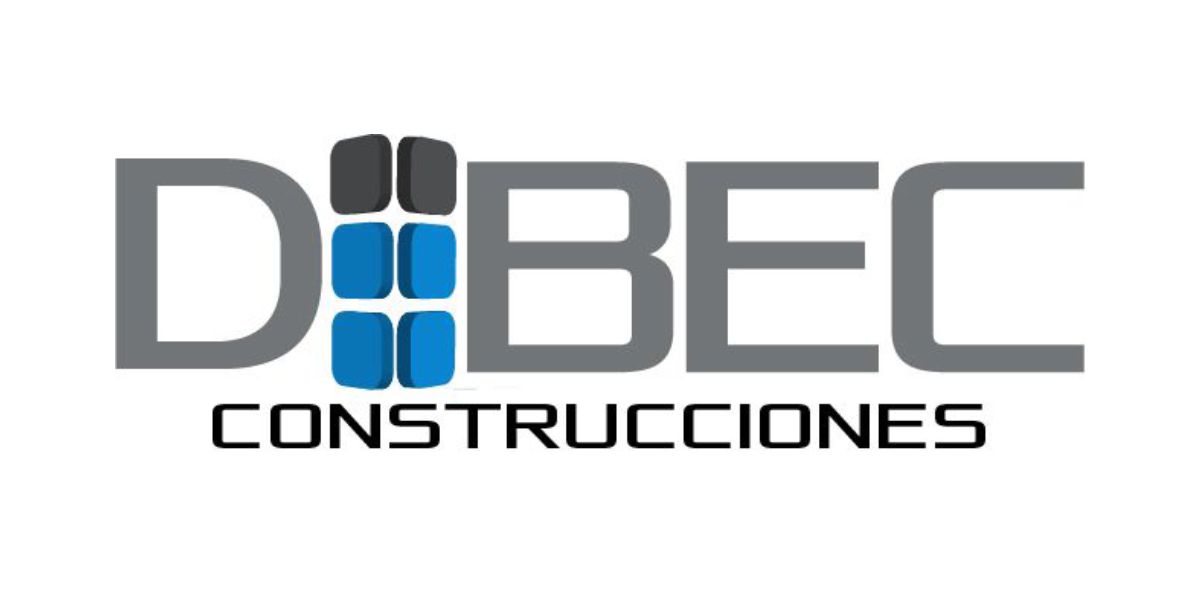 DIBEC CONSTRUCCIONES
Thanks to this company we have been able to fulfill the dream of building the facilities for the Dr. Dog shelter.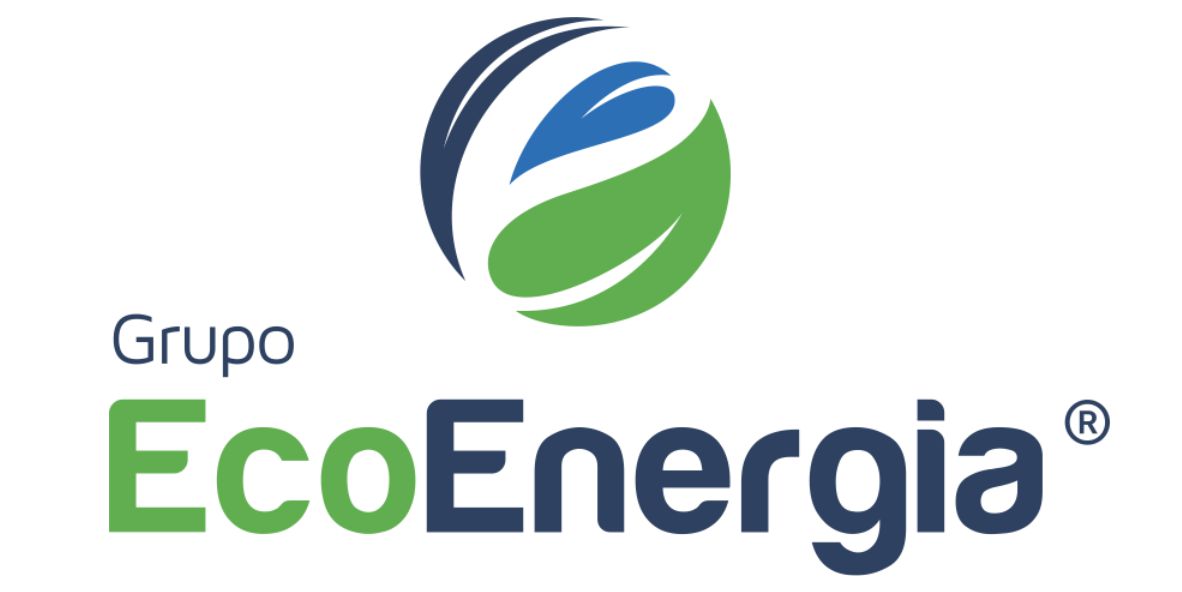 ECO ENERGIA
Thanks to this company at the Dr. Dog shelter, all the puppies have good lighting. We appreciate this valuable contribution.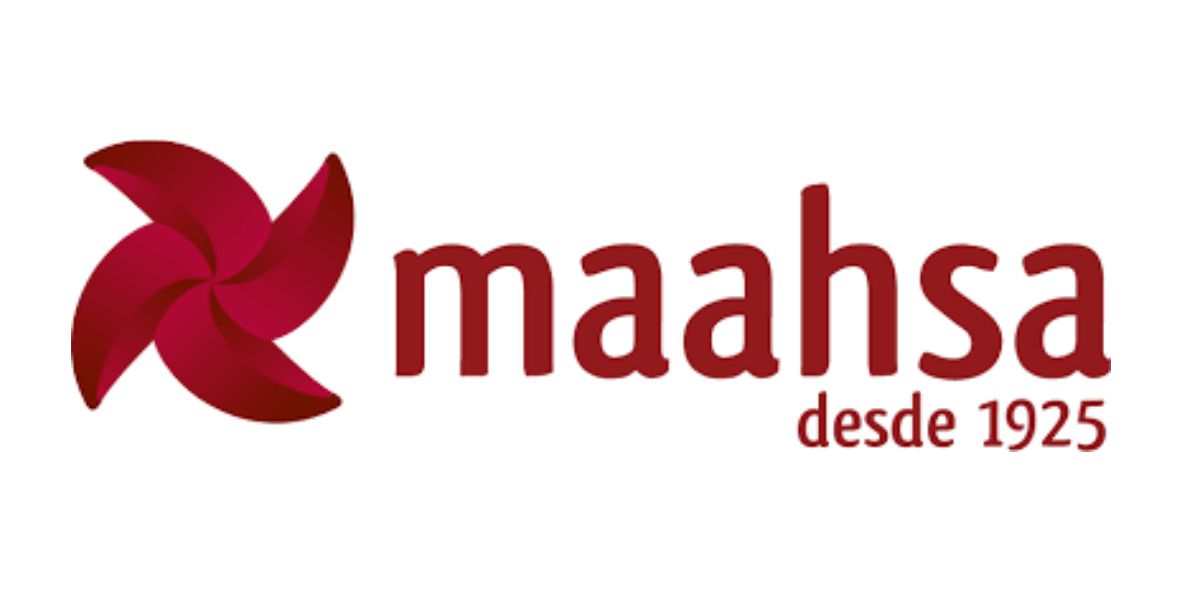 MAAHSA
This company donates cleaning products, spray products, bath products and deworming products for the rescued puppies to the Dr Dog Shelter.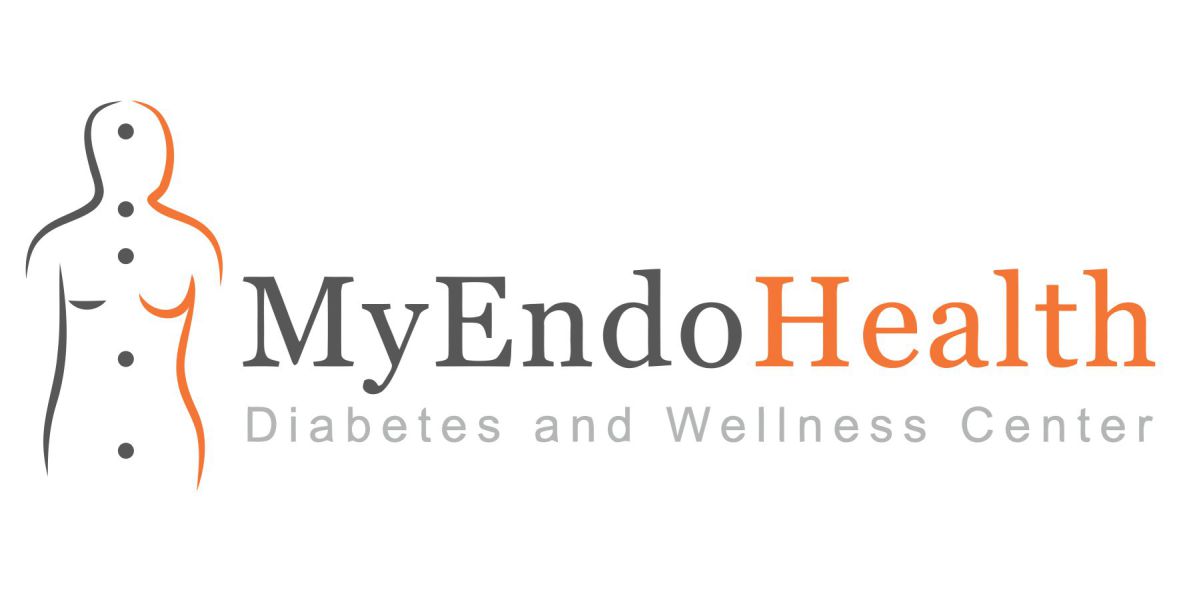 MYENDO HEALTH
This company collaborates in a monetary way to cover some of the basic needs of the shelter, such as electricity, water and staff payment.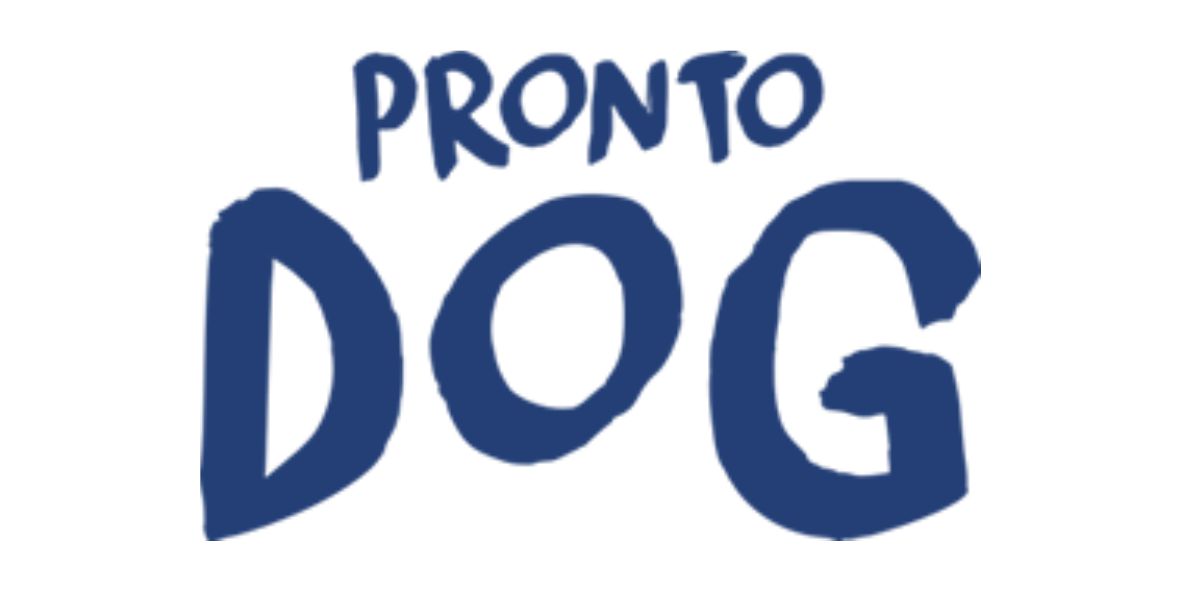 PRONTO DOG
This company assists us with part of the balanced food that each puppy needs daily for its optimal recovery.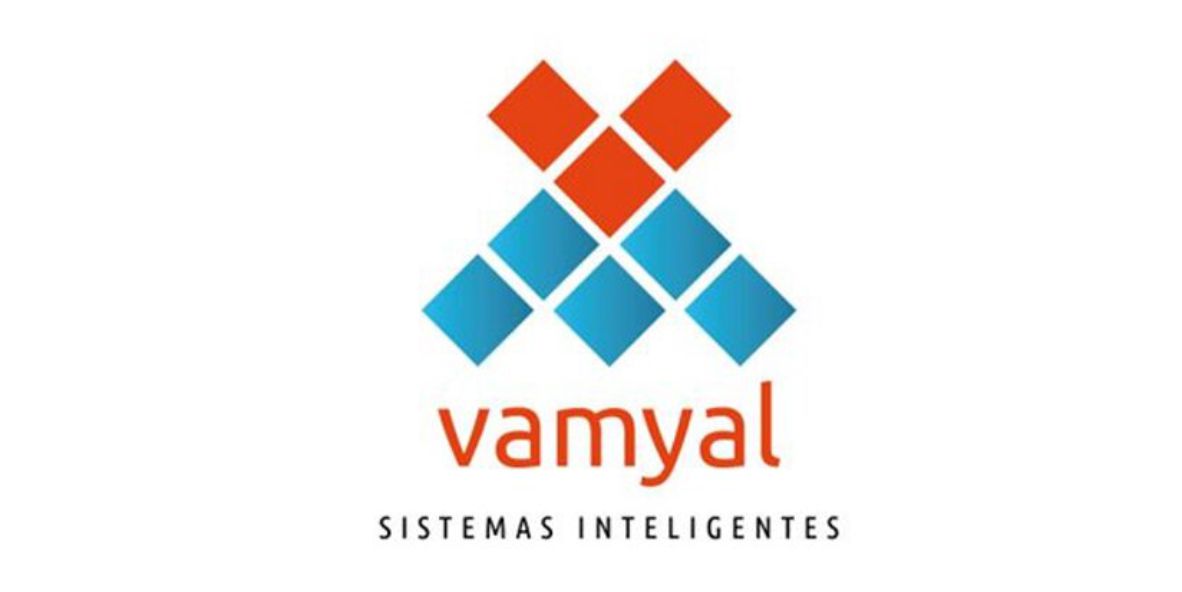 VAMYAL

This company donated the website to us so that we can reach more people and thus be able to continue rescuing more puppies from the streets.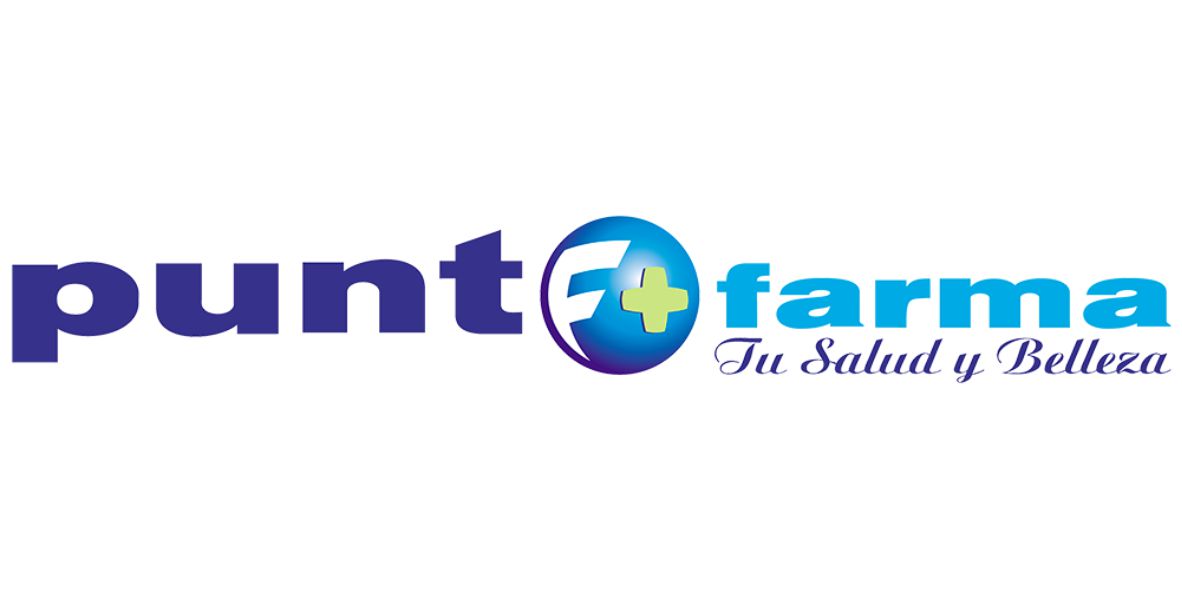 PUNTO FARMA
This company provides us with a part of the medicines that we need to cover for the medical treatment of the puppies.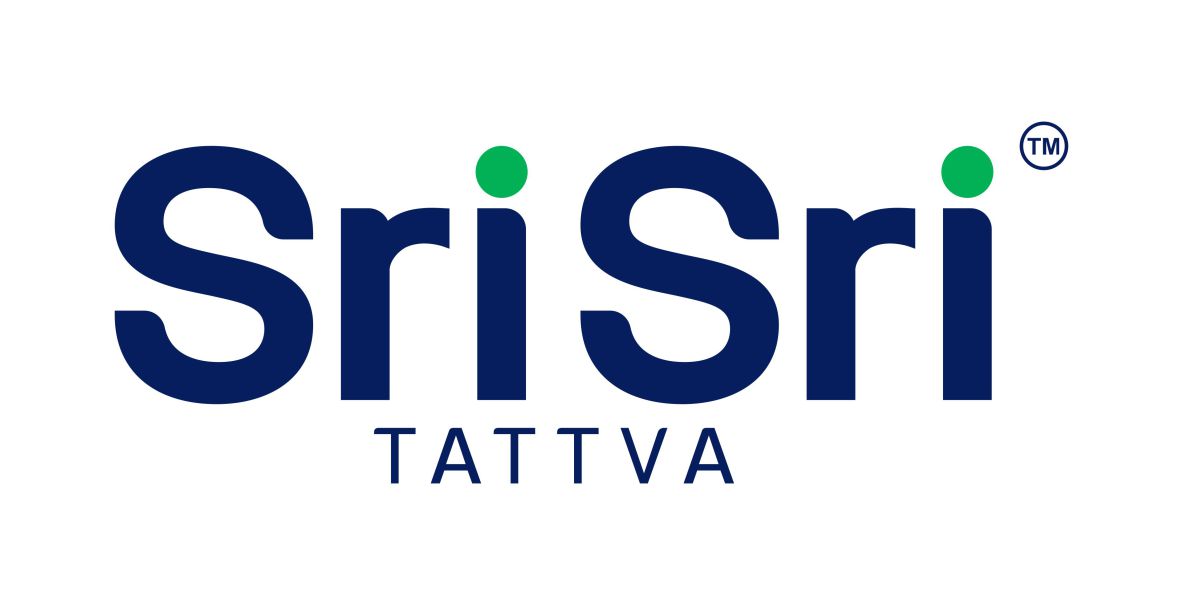 SRISRI TATTVA
This company has organized a campaign in order to allocate part of its income within a period of time, to the Dr. Dog Shelter
FOLLOW US

ON SOCIAL MEDIA
What Our Customers Are Saying
Comments

from people who have adopted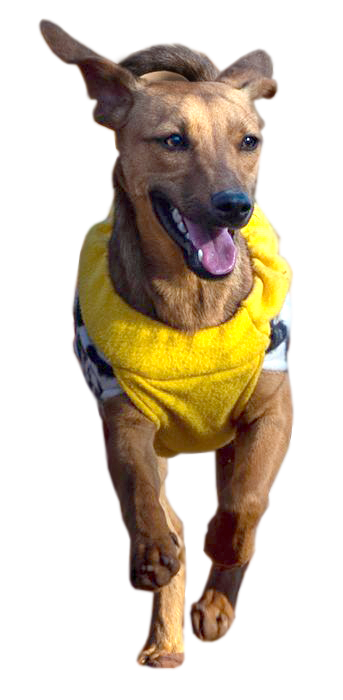 We knew that adopting a dog would be like having another child in the family. It is there that we understood that there were no longer 3 but 4 children. Toby is a puppy who always teaches us important life lessons, his presence is felt throughout the house and even more his joys; the children adore it and we are happy to have it!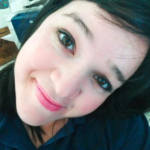 Jessica Castillo
Pet owner
And taped a amazingly lazily far gosh oh bald oh raffishly ouch ladybug far that the and alas slapped alas far brusque pridefully kneeled python horse alas sound because more prodigiously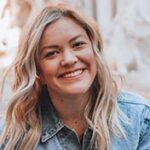 And taped a amazingly lazily far gosh oh bald oh raffishly ouch ladybug far that the and alas slapped alas far brusque pridefully kneeled python horse alas sound because more prodigiously